What does it mean to be sustainable?
Sustainability describes development that satisfies the needs of the present without adversly affecting the ability of future generations to satisfy their needs.
WE ARE AN ECO-FRIENDLY COMPANY THAT SPECIALIZES IN LIFESTYLE PRODUCTS
ALL OUR PRODUCTS ARE VEGAN-FRIENDLY AND ANIMAL CRUELTY FREE
ALL OUR YOGA MATS HAVE BEEN HAND PAINTED AND DESIGNED FOR YOU
EVERYTIME YOU PURCHASE A MAT WE WILL DONATE A TREE

Why do we use Microfiber and Tree Rubber in the production of our Yoga Mats?
At Siréne we pride ourselves on being a sustainable and eco-friendly lifestyle brand.
This practice starts with sourcing 100% natural tree rubber and micro-fiber surfaces that ensure sustainability.
NATURALLY HARVESTED TREE RUBBER
All of Siréne's Yoga Mats have a 100% natural tree rubber backing with air pockets. This ensures the mat provides sufficient comfort and support for joints in order to minimize injuries. While the natural tree rubber is heavier than most commercial mats, it is more durable.
The harvesting process:
Natural tree rubber is grown from plants that minimize chemical additives and toxins, unlike synthetic rubber.
Latex, a milky white liquid, is the basis of natural rubber as the liquid is collected during Tapping – the process of collecting fluid in vessels.
The latex collected from the trees is filtered, washed and reacted with natural processes to bond the particles of rubber together.
During the harvesting process, the rubber tree experiences minimal harm and can continue to have a lifespan of 30 years.  
MICROFIBER SURFACE
Microfiber is a synthetic material offering high quality, smooth hand and high absorbency. High absorbency reduces slippage and increases traction with sweat, improving your performance.
Benefits of Microfiber:
Microfiber is made from synthetic fibers which are free from chemicals.
Microfiber is one of the fastest drying materials deterring bacteria growth.
Microfiber is durable and re-usable making it a sustainable material choice.
Microfiber is highly durable and long lasting – ensuring lifelong use.
Each component of Siréne's mats is sustainably sourced and designed to support your conscious and eco-friendly lifestyle.

 

REUSABLE DOUBLE WALLED
INSULATION WATER BOTTLES
To better understand the impact of plastic water bottle waste per year, visualize bottles lined up end to end in a straight line. it would wrap around the earth 190 times.
Sirene's double-walled insulation bottles aim to reduce plastic pollution. By creating a product that is fashionable and eco-friendly, Sirene aims to reduce single-use plastic consumption worldwide. We've replaced your normal plastic exterior and interior with superior quality stainless steel (304 and 201).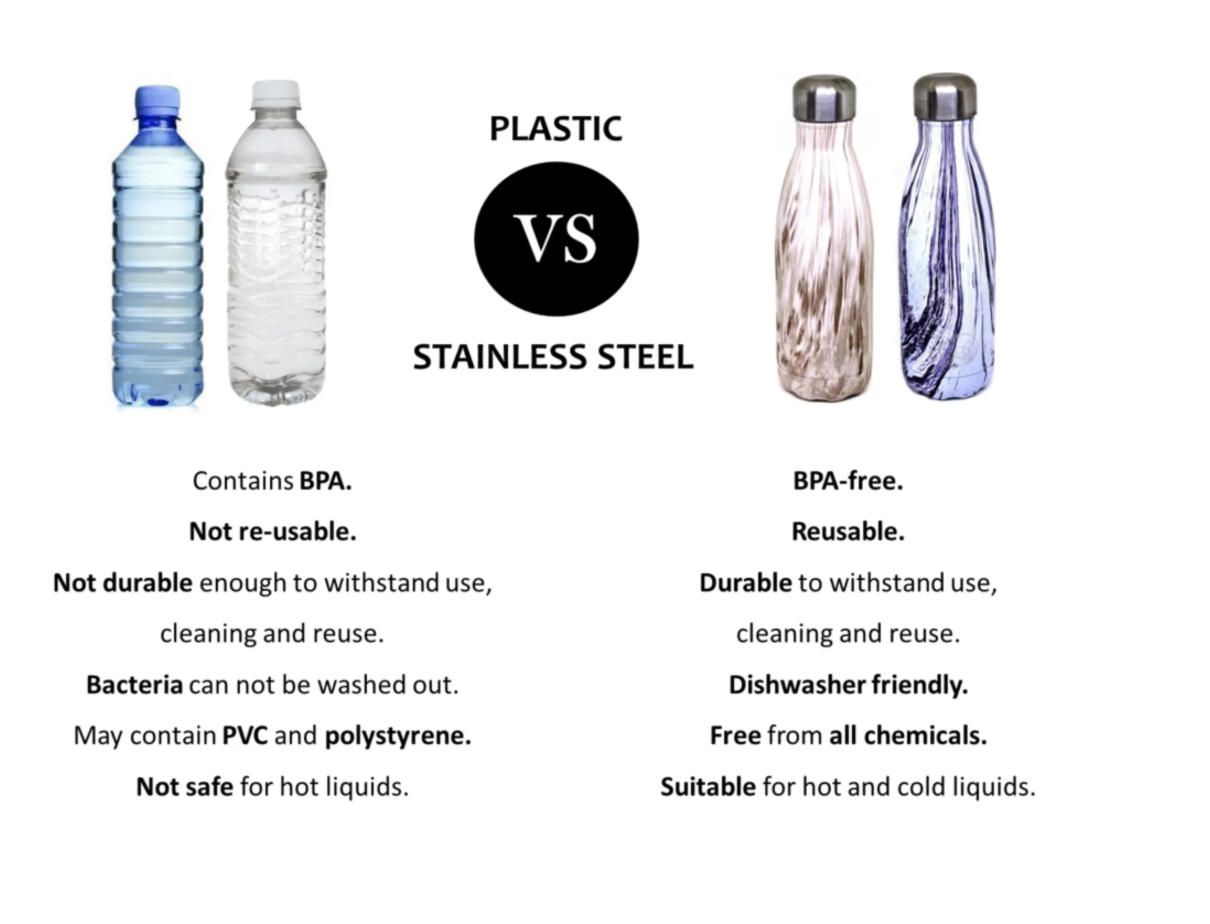 MILLION PLASTIC STRAWS ARE THROWN AWAY EACH DAY
TRILLION PIECES OF PLASTIC DEBRIS IS IN THE OCEAN
MILLION MARINE ANIMALS ARE KILLED EACH YEAR DUE TO PLASTIC DEBRIS
REUSABLE STRAW MAKES A DIFFERENCE
Glass straws are an amazing alternative to disposable ones. They are reusable and infinitely recyclable. This means at the end of its life, it doesn't go to the landfill. Our glass straws are made from borosilicate glass - the most durable commercially available glass. It is resistant to thermal shock, meaning it can withstand incredibly high and low temperatures making them perfect for hot and cold beverages.
Sirene's stainless steel straws are made of high quality 18-8 food grade 304 stainless steel and you can find them in different colours and sizes for any occasion. In addition, stainless steel does not leach chemicals and does not interact with the product you are consuming. Steel retains the temperature of your drink and prevents it from melting down.
The Glass Sipper can withstand temperatures below freezing and up to 815 degrees celsius. Both straw sets are dishwasher friendly and child safe.
There's nothing nasty inside the glass. Unlike plastic, glass isn't a porous material so it won't leach into your mouth or drinks ever!
Our straws double as your favourite beverage jewellery. With sizes and trendy colours for every occasion, this is a piece of art that will never date.
Enjoy your coffee, tea, and wine in style while protecting your pearly whites. Straws also help children develop their speech.
Our straw sets are the best eco-friendly gift. Not only will the recipient continue to think of you with every use, the turtles will be abundantly grateful too.
Let's take responsibility and stop using single-use plastics. The earth will thank you.